2017 Employee Satisfaction Results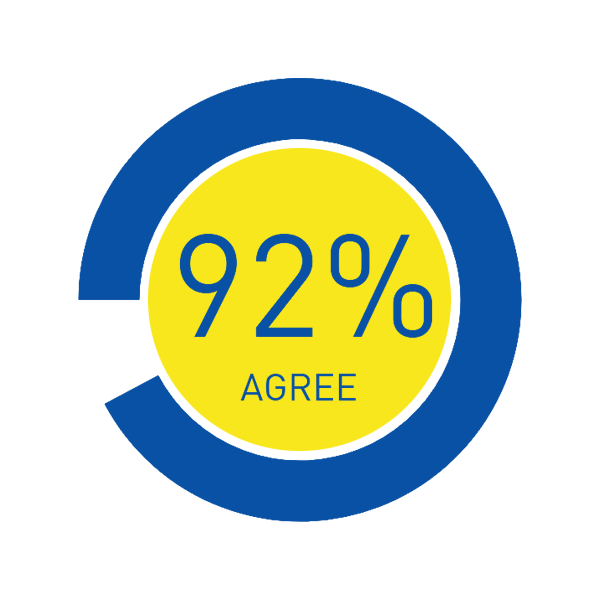 The work they do at WD-40 Company gives them a sense of personal accomplishment.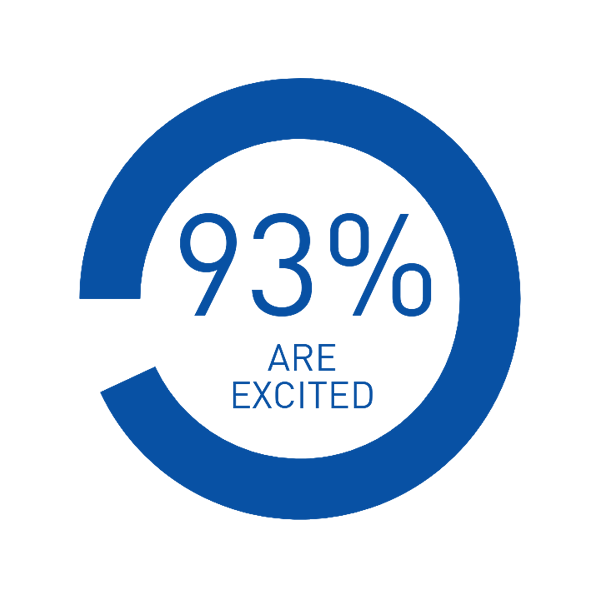 About WD-40 Company's future direction.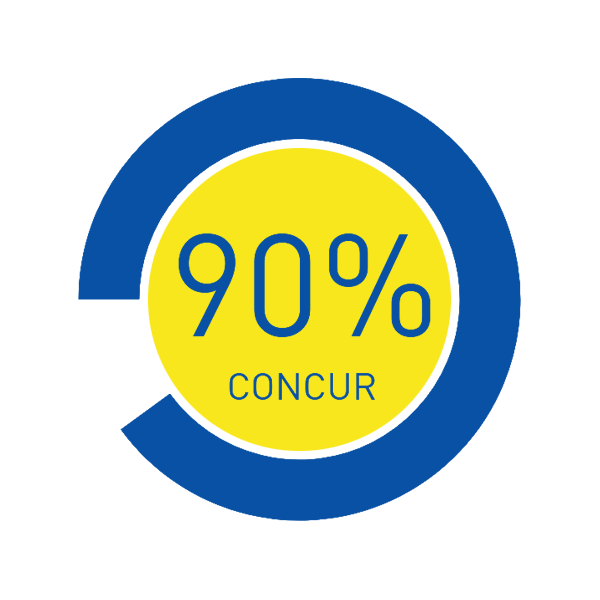 They have the freedom to decide how to accomplish their goals.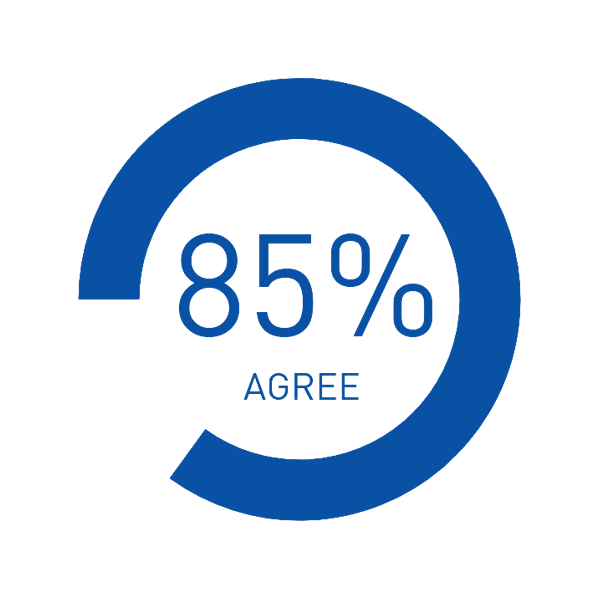 WD-40 Company recognises employees for their innovative ideas.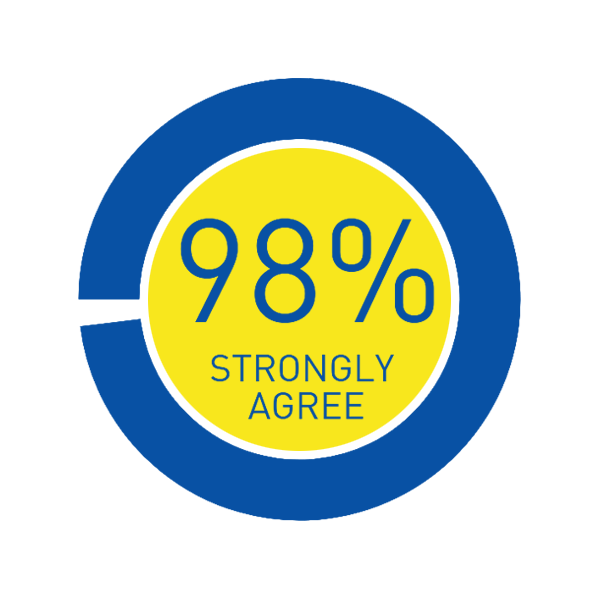 Their opinions and values are a good fit with the WD-40 Company culture.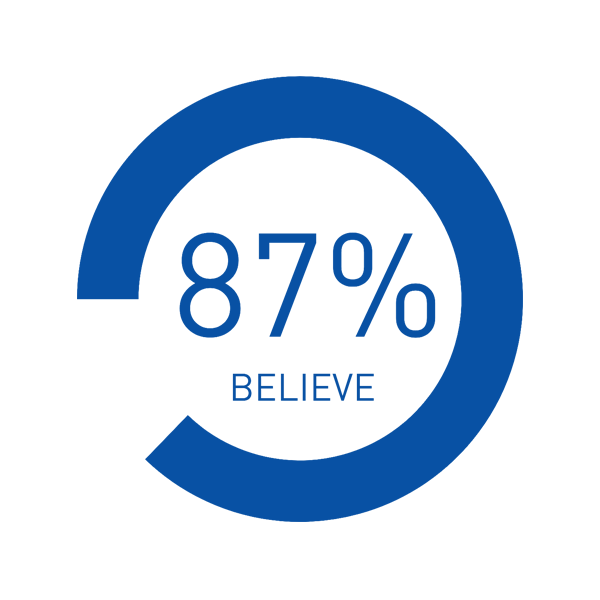 Working at WD-40 Company will give them the opportunity to achieve their career goals.
Our confidential global employee opinion survey is administered biennially by an impartial third party in 5 languages