How WD-40 Company has enhanced my Career
I walked through the doors at WD-40 Company in Kiln Farm, Milton Keynes, 12 years ago and I have not looked back.
I was a newly qualified chartered accountant who had worked for a FTSE100 company in The Hague and I really did not like my job there.  I was determined when I moved back to the UK that I would find a company that felt right for me.  I arrived for my first interview and from the minute I set foot through the door, I knew that this was the right company for me.  You could feel the tribe environment as soon as you stepped in and I knew I wanted to be part of this special company.  I just had to ensure I was successful at my two interviews, thankfully I got the job.
I started my career in the finance department at WD-40 Company, what I like most is that every role in WD-40 Company makes a difference, you are not a small fish in a big pond here you are accountable every day.  Every day we have challenges, but we work as a team to find the right solutions.  Our roles are very broad, and we get involved in lots of exciting projects, we are all accountable and we all strive in making our organisation successful. More recently I have stepped into the Northern European Support Services role.  In this role I look after the support services in DACH, Benelux and UK plus I have various responsiblities EIMEA wide, where else would I get this fantastic range of responsibility?  WD-40 Company offered me this development and my skills have been readily transferable into my new role.  WD-40 Company recognises talented individuals and I was honoured that I was given this opportunity.  I have been offered the coaching and development to ensure that I am armed with the tools to be successful.
The company values are present in all our actions and the culture is one that puts people first.  We live and breathe our company values and that's what makes us different from the rest, we believe in them.
As Garry (our CEO) says, we are in the memories business, yes, we all must work but it is important that we enjoy our jobs and the company we work for.  I can say whole heartedly that I love my job at WD40.
I am proud to work for WD-40 Company and I am proud to tell people I work for the company that produces the blue and yellow can.  People are often amazed how much of a global company we are and as tribe members we have opportunities to learn from our global teams all the time.  I love talking about our company to others.
Here's to the future and I am so pleased to be part of this company and to see my team flourish into the future leaders of this fabulous company.
Helen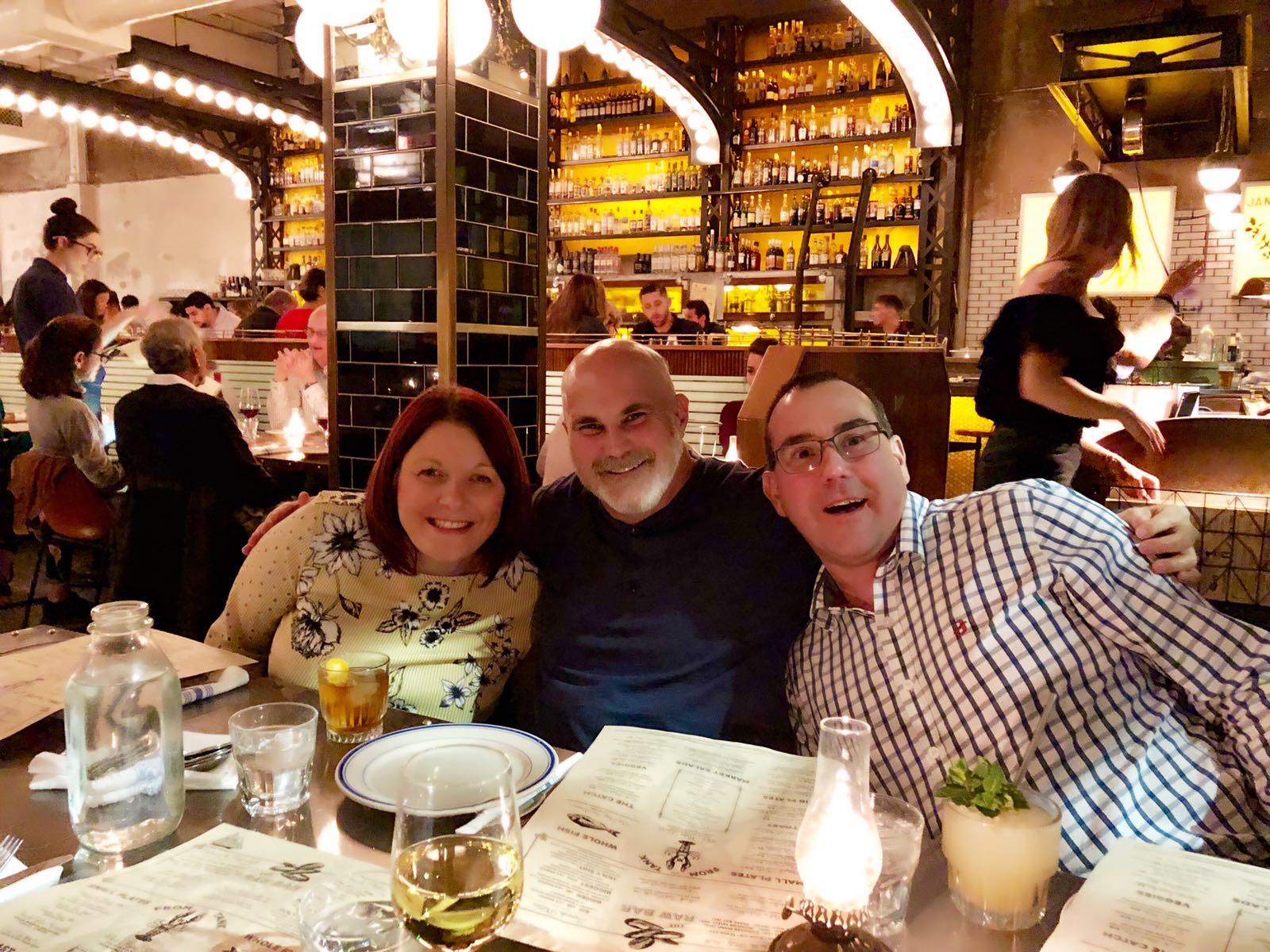 adina-daniel-haughton